Dear Diary,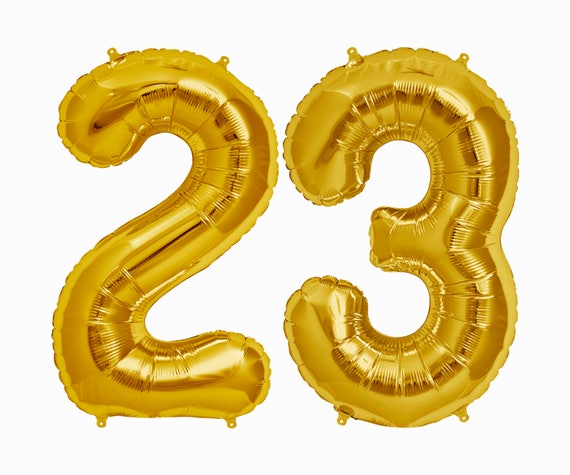 I recently had my 23rd birthday!
22 was an absolutely amazing year full of blessings…I graduated college, went to Greece and Italy, got my first teaching job, went to Disney World at Christmas time and got engaged!!
How can I top all of that??
23 started pretty amazing too, though. I felt completely loved and spoiled by my family and friends.
With that said, I thought I'd share some awesome gifts I received for my birthday!
Fashion:
Adorable flowy blouse : Free People
Jean shorts : Nordstrom (Happy Birthday to me, from me)!
Tan wedges : J Crew (Happy Birthday to me, from me)!
Gorgeous earrings : Free People
Denim donut and coffee shoes
White tank blouse : Kohl's
Navy sun hat : Banana Republic Factory
Adorable pineapple tank : Kohl's
Darling polka dot dress : Kohl's
Black sandals : Michael Kors
Minnie Mouse Leggings : Lula Roe
Minnie Mouse card holder : Kate Spade
Audrey Hepburn quoted pouch
Denim cactus baseball cap
Beauty:
Gorgeous bathbomb
Birthday / Engagement:
Sun hat with my future name!
Adorable engaged tank
Engaged ornament
Hilariously cute Feyonce T-shirt
Wedding countdown! (405 days now!)
Engaged picture frame
---
I am incredibly blessed to have so many wonderful people in my life!
Of course gifts are a joy for your birthday, but being with my family and friends was more special than any gift could possibly be!
Cheers to 23, I'm sure it will be another fabulous year!
Comment what you'd like to see next on the blog!
Thanks so much for stopping by to read my Not-So-Secret Diary.
I post every Sunday and Wednesday!
xx,
Beth